These days ANYTHING is possible. The world has changed. The workforce has changed. WE have changed. Find your direction and live the life you've imagined. I can help! "
Go confidently in the direction of your dreams! Live the life you've imagined." ~Henry David Thoreau
From experiencing life-altering events to making serious moves; from picking up the pieces to creating my own jigsaw puzzle, I've been there, done that. Let's get the ball rolling for YOU!
Work, kids, school, home, dinner...rinse and repeat. I learned long ago that there is no life without balance. Why work 40+ hours per week just to make someone else rich? Why allow yourself and your children to go into debt to pay for college without assurance they will find a great job upon graduation? Forge your own path. Find your direction. Create your own legacy.
From business development to staffing assistance, my focus is to help you grow your business with your legacy in mind.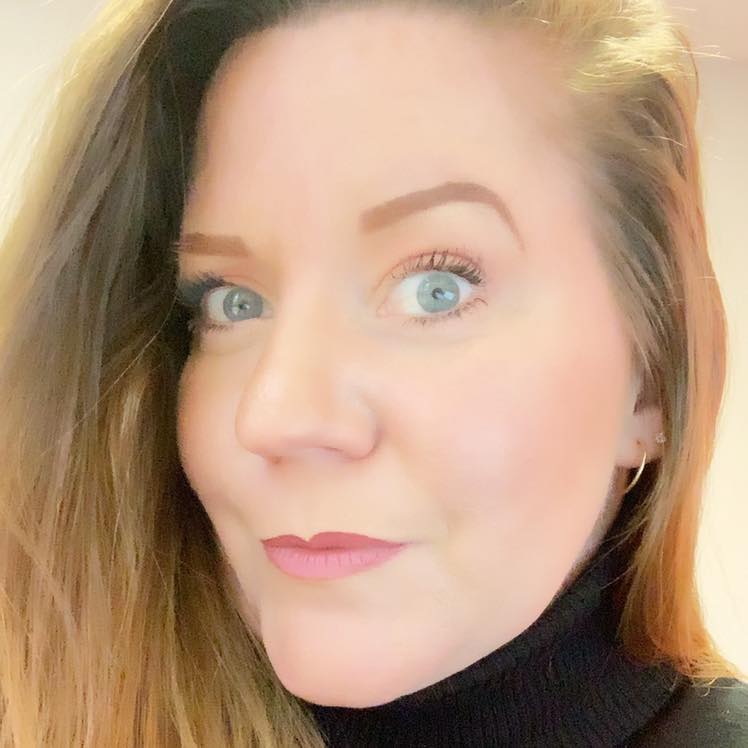 I am proud of that name. I was taught long ago by a mentor that your name is all you have. Or, as Sir Richard Branson once said, "Your brand or your name is simply your reputation, you have to fight in life to protect that as it means everything. Nothing is more important." I have had many names. Through birth, adoption, failed marriages...it meant the world to me to get back to Melissa Appleton. I understand the importance of one's name; one's brand; one's reputation. I am a mother to many (adult offspring, teenagers, dogs...) I am a survivor. I am proud to say that I was one of the first pioneers of the Great Resignation. I am a small business owner relying on my name. I am dedicated to the advancement of Woman- and Minority-Owned small businesses, as well as Section 3 residents.
5 goals we will achieve together
I want to learn everything about you. What is your passion? What is your mission? What is your vocation? What is your profession? All of that equals your PURPOSE.
2.

redirect your perspective
Now that we've discovered your purpose, let's figure out how to enact change.
3.

make your vocation your profession
You love doing it. You feel like you were born to do it. Why waste your time doing something else?
5.

HARMONIZe yOUR DAY-TO-DAY LIFE
I know it is scary to step off that "safe" ledge of job security, but Work/Life Balance is something anyone can achieve on their own. Sometimes you just have to DO IT SCARED.
Ready to Find Your Direction? Your purpose? Ready to DO IT SCARED?